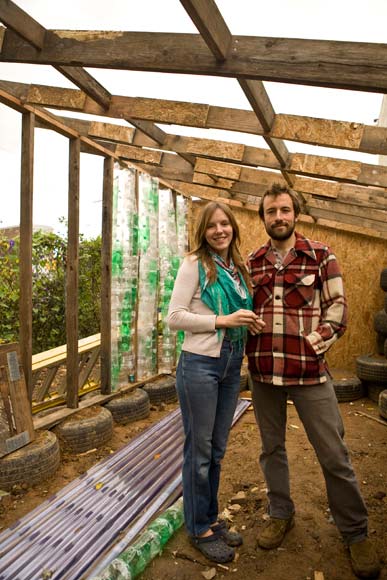 by Paul Glover, from flyingkitemedia.com
Philadelphia's green jobs movement parades as many green hues as Fairmount Park, ranging from deep green work to pale green employment.
All green work expands Philadelphia's economy by reducing waste of resources, workers and wealth. Green jobs make life easier for everyone by reducing the costs of fuel, food, and housing. Green work repairs soil, water and air, making these cleaner and healthier.