o. s. Zeměloď invites you to a
Discussion With Earthship Biotects Anne Temple and Demian Larsen
Thursday 8th July at 19.00 in the Kampa Theatre, Nosticova 2a, Praha 1.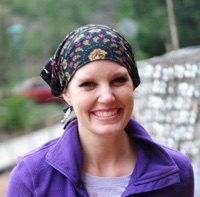 –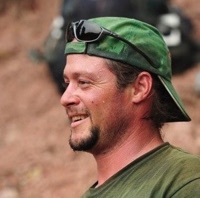 For those interested in building an Earthship.
During the discussion:
• Skype conference with Mike Reynolds
• Practical exchange of experience with members of the team
• Tombola and fundraising campaign to collect money for building Czech Earthship
• Auction of promotional items from Taos
Entry fee 200 Kč, admission over 200 CZK welcomed.
Booking at Martin@zemelod.cz.
Takings from entry fee will be donated to building Czech Earthship.